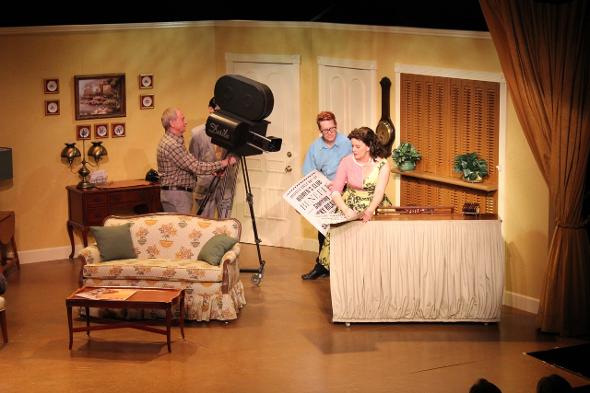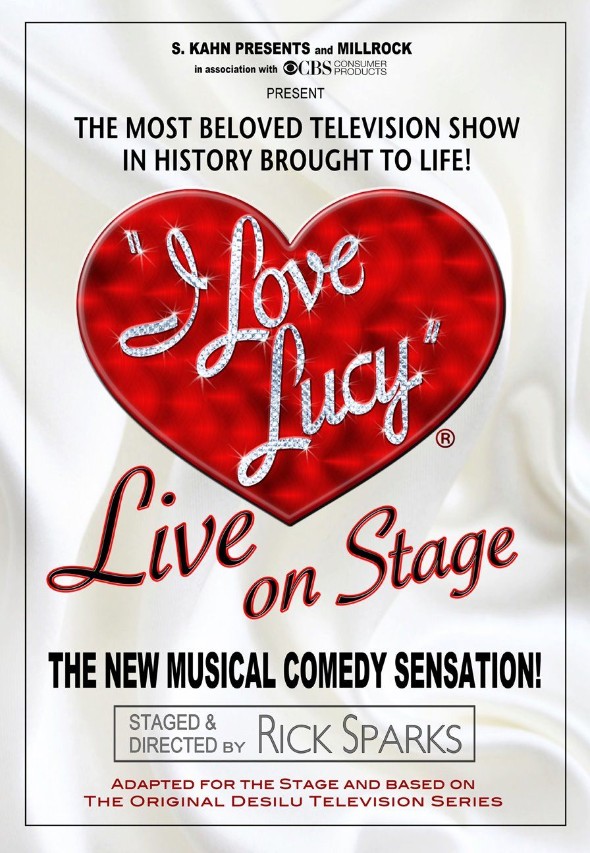 I Love Lucy, Live Onstage
This delightful stage show is getting ready to premiere in Los Angeles at the end of October. I designed the original 20 minute pitch pilot and also created many original pieces for it. My work will also be appearing in the full-length stage show. Available photos and footage of my work can be seen by clicking on the following links:
http://www.ilovelucylive.com/
click on the 'video teaser'

Here are a couple of cameras I built for the show. Modeled after a sample camera located by the producers these weigh a mere 3 lbs each versus the 45 lb original <and THAT was with all the guts taken out!!>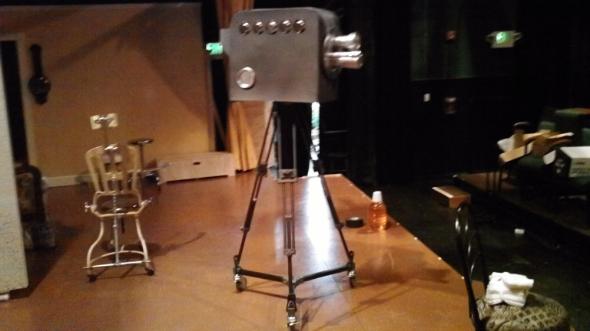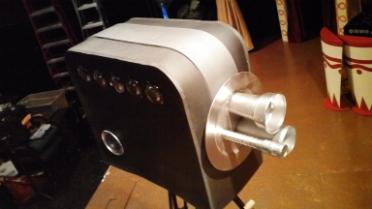 These cameras were the first style used for our show. Then just before previews a new style was selected and I built those also. They are shown below complete with the Desilu logo.