Below: Private clients in Halloween costumes of recreated

Jacques Marcel gowns as worn by Lucy and Ethel.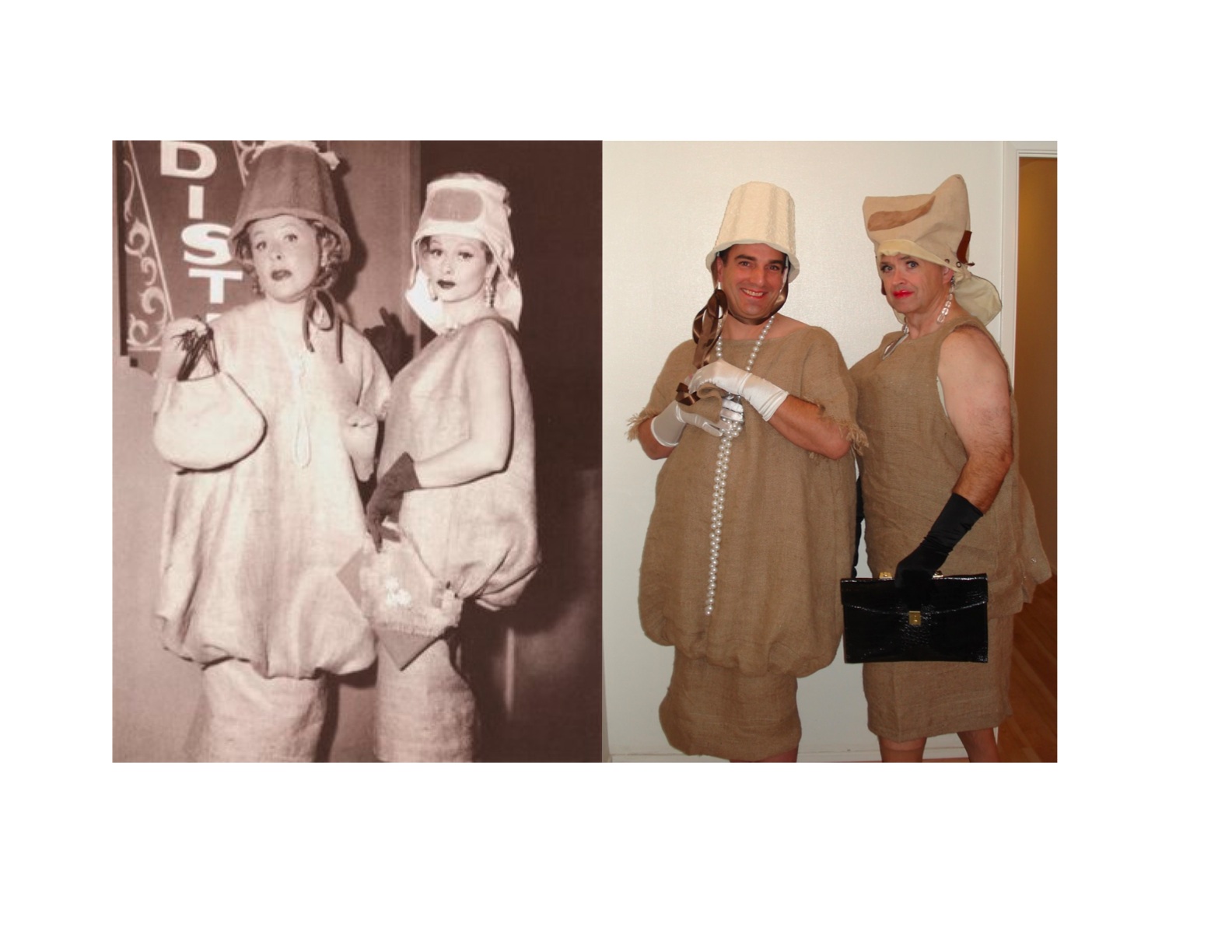 Below: A custom built cape for a Renaissance Princess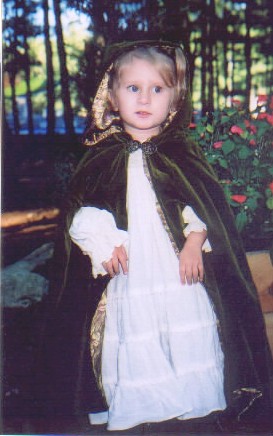 Below: Prototype handbags from cigar boxes lined 
in tobacco colored velvet.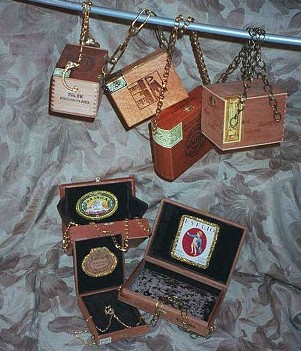 Below: A custom built stuffed dragon and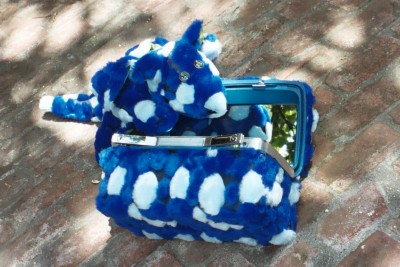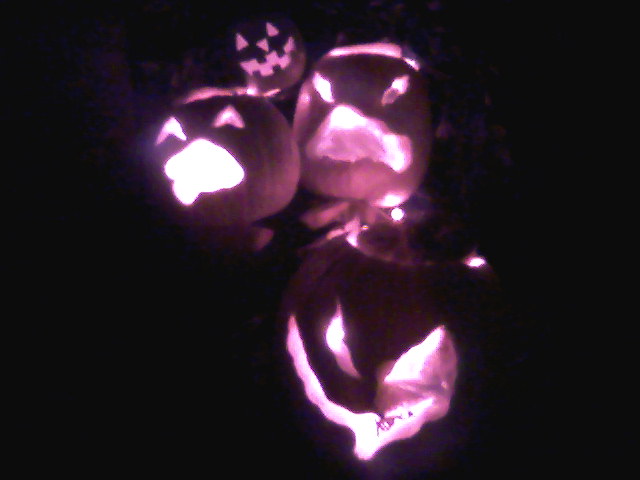 Carving jack-o-lanterns is a breeeeeze with power tools!!